Apr. 25, 2021
Guangzhou Fourto Sanitary Products Co., Ltd. is a group company which located in Guangzhou, China.
Years ago, the builder of FOURTO company ZIYI and ANDY thought:"Would a company be great that provides top to toe care solutions for folks?" As they thought, ZIYI and ANDY built the Fourto company in 2011. During years efforts, Fourto team keeps engaging in researching, developing and manufacturing sanitary products including beauty care products and beauty disposables, househould disposables such as depilatory wax, sugaring products, paraffin bath, gel polish and disposable caps, masks, bed sheets, facial towels, kitchen towels and so on.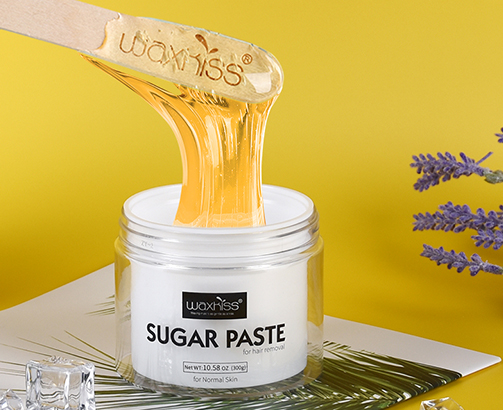 FOURTO has different Brands for different fields of products. Each brand has its special meaning. For example, Waxkiss soul is to let waxing makes as gentle as a kiss, no matter depilatory wax, paraffin wax or beauty accessories, all makes you feel agreeable when and after use. Wax Bear is a special wax that you makes you feel and touch the eternal happiness at the sight of its smiling face and pretty look. Nailwhisper is not only a gel but also a friend that knows you well and cares for you from beginning to the end. Kottonbear disposables lead you return to the nature.
Thanks to customer friends support, the noval products in FOURTO are still expanding and developing…